Dinner for Children at Nilgiri's Indian Restaurant
A dinner will be held to support the orphaned and disadvantaged children of Kyegu.
Funds raised will go towards providing these children with education, shelter, medicine and clothing.
Details are as follows:
Date: Saturday 18 June 2011 at 6pm
Place: Nilgiri's Indian Restaurant, 81 Christie Street, St Leonards NSW 2065 Australia
Tickets: purchase below or call Ash on (02) 4940 8765
What's on: Bollywood dancing and great raffle prizes
We sincerely thank Ajoy and his team at Nilgiri's Indian Restaurant for their generosity, without which this event would not be possible.
Last year's dinner for victims was held just after the quake occurred. See photos below: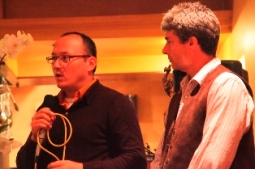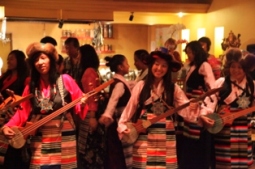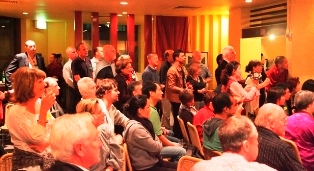 Rinpoche & Peter discuss their Kyegu visit Tibetan dancers Crowd support
Purchase your seat and/or raffle tickets here:
1 adult buffet dinner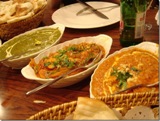 $ 80.00 AUD
2 adult buffet dinners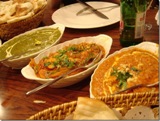 $ 150.00 AUD
2 adult + kids dinners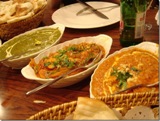 $ 190.00 AUD
5 raffle tickets - win prizes!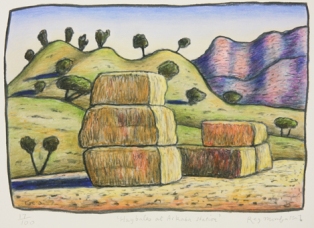 $ 25.00 AUD
10 raffle tickets - win prizes!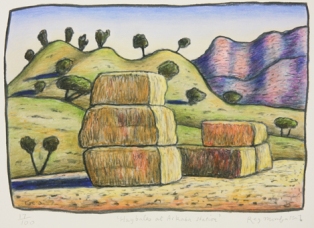 $ 50.00 AUD
2 raffle tickets - win prizes!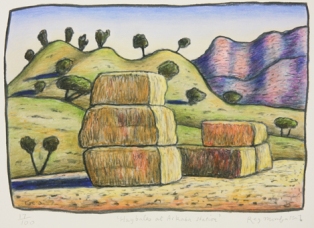 $ 10 AUD
Raffle prizes on the night include: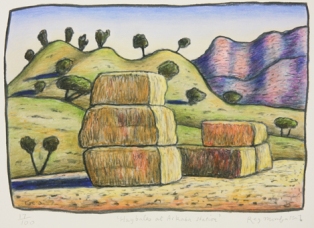 Original Reg Mombassa limited edition print "Hay bales at Arkaroola station" - we sincerely thank Reg and Watters Gallery for this donation.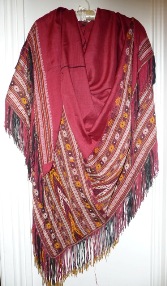 Large triangular silk shawl, handwoven in Turkmenistan, around the mid 1900s. Kindly donated by Chris Sumner.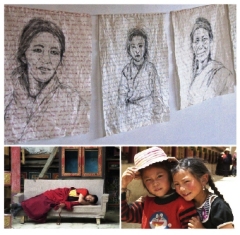 An original image from Jayne Shephard (like examples seen above) - recently seen at her exhibition at the TAP Gallery in Sydney.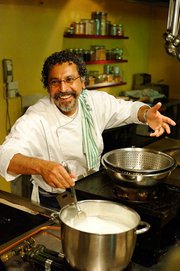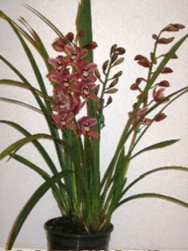 Beautiful orchid valued at $80 donated by Barbra & George Kypriotis of "The Orchid Place" 1399 Princess Hwy Heathcote.

Many thanks to Platinum Indian Entertainment for their support.