Artworks for Tibet - by Jayne Shephard
Artworks from Jayne Shephard's moving exhibition "Impermanence: expressions of Kyegu, Tibet" can be purchased online. Please contact us.
Not only are the artworks beautifully presented and lovingly created, proceeds go toward helping the victims of the devastating earthquake. You can read Jayne's artist's statement - when her works were first shown at TAP Gallery - for more information on her inspiration. Please see the 'Events' page for details of the travelling exhibition.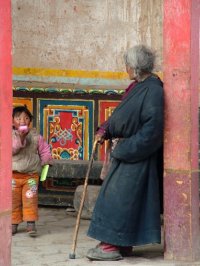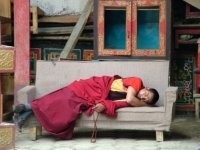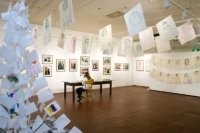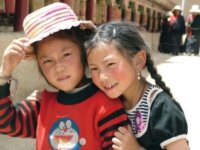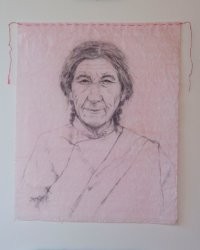 Photos of the work being exhibited at TAP